Safe and natural teether with chewable parts that provides comfort and relief during teething therefore your baby will love to chomp on it. The baby will love to find the long hands of the toy, which can both - tie and untie. It is the perfect size for small hands to hold and to develop hand-to-eye coordination. Teether has a nice wooden ring made of natural maple wood treated with natural beeswax.
Height 12 cm, 6cm ring diameter.
Suitable for babies from 3+ months.
WHY ORGANIC COTTON?
Conventional cotton uses only 3 percent of the world's farmland, but at the same time uses 25 percent of the world's chemical pesticides and fertilizers. Cotton is the second most pesticide crop in the world after coffee.
Organic Cotton is:
• Healthier
• Better for the environment
• Better quality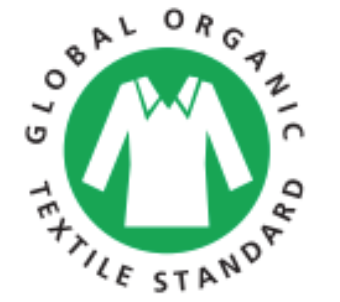 WHAT IS CORN FIBER TOY FILLING?
Environmentally friendly, all natural fiberfill. This fiber fill is made of 100% PLA which is a new fiber made form the annually renewable resource corn. It is biodegradable & compostable, naturally hypoallergenic & anti-bacterial. Easy care – machine wash.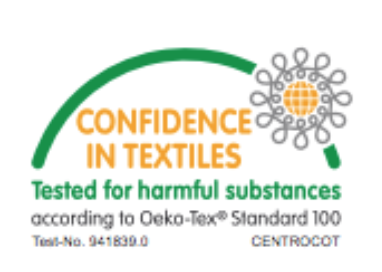 MODERN ORGANIC SOFT FRIENDS FOR NEXT GENERATION
We hope that our sustainable toy design will be evidence for future generations about the era we are living in now - trying to balance between social, environmental and economical aspects.
Textile - 100% certified organic cotton - grown without the use of toxic chemicals. Filling - 100% Corn Fiber - naturally hypoallergenic & anti - bacterial. Easy care - machine wash.
DESIGNED AND MANUFACTURED IN LATVIA (EU)